FEEL : Group Show
FEEL is the first curated show to be organized by Brooklyn Film Camera. It will be hosted at the B[x] Gallery in Bushwick from April 13 - May 25. SUBMISSIONS ARE CURRENTLY OPEN!
FEEL : An Instant-Photography Group Show
FEEL
April 13 - May 25
B[x] Gallery, Bushwick
Brooklyn Film Camera is proud to present FEEL, an instant-photography group show featuring 12 artists from NYC and around the world. This marks the first curated show that BFC has organized and it is currently on view at B[x] Gallery in Bushwick from April 13 - May 25.
--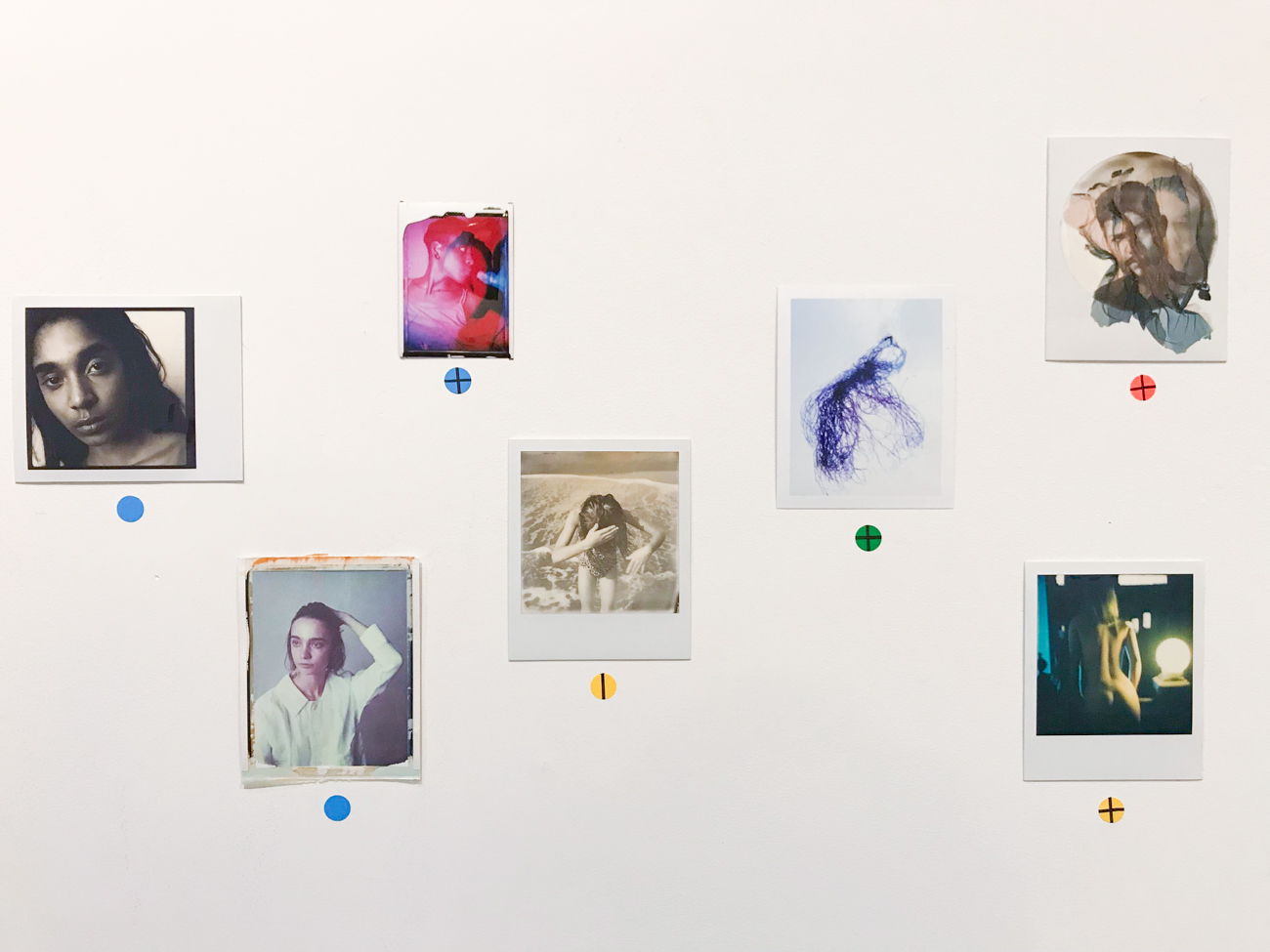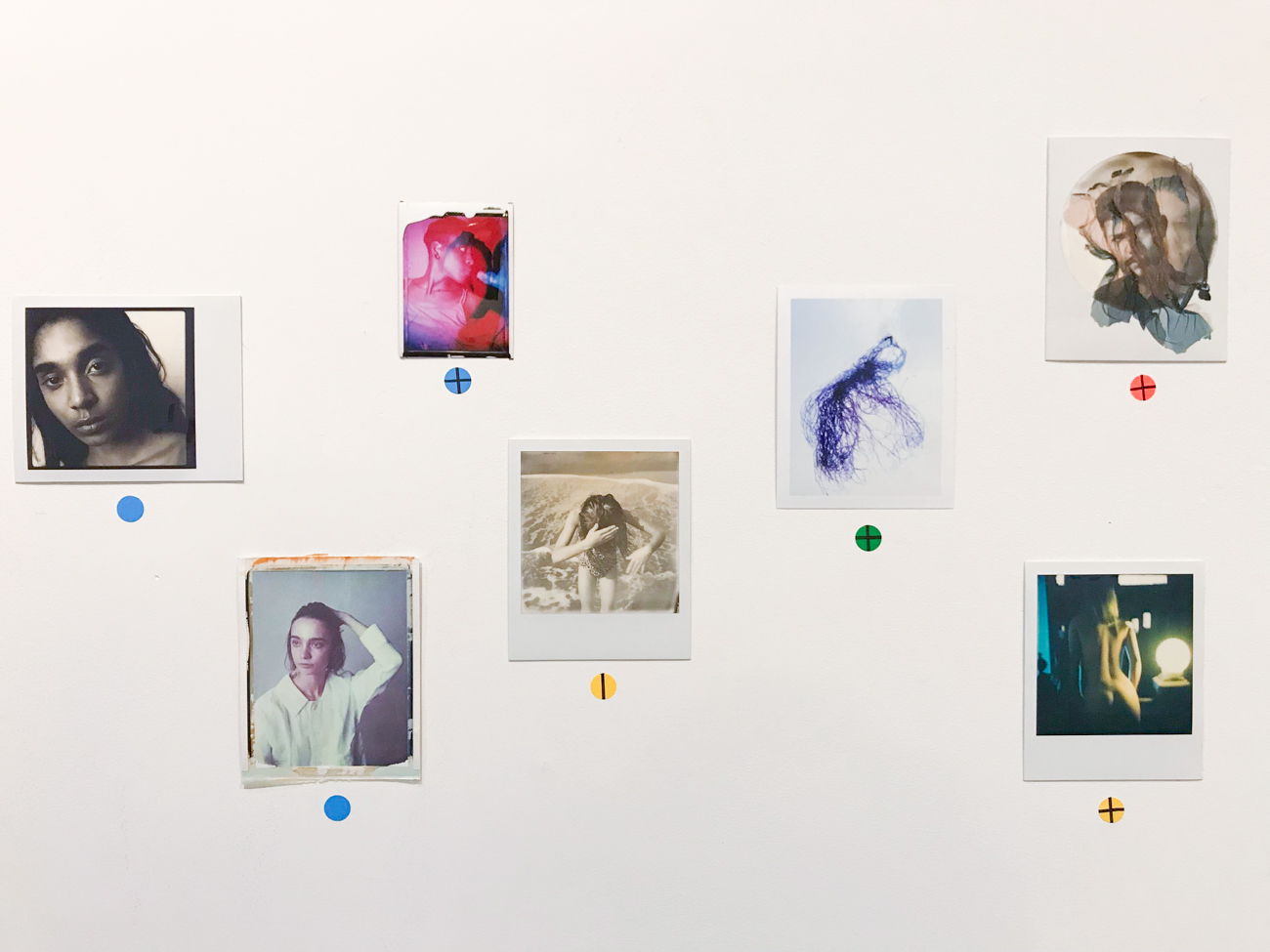 --
Participating Artists:

Alexandra Zedtwitz
www.alexandrazedtwitz.com
@alexandrazedtwitz
Vienna, Austria

Brian Garbrecht
www.briangarbrecht.com
@theoryofbrian
Elgin, Illinois

Devin Blaskovich
www.devinblaskovich.com
@devblaskovich
Brooklyn, New York

Enrique Rosas
www.enriquerosas.art
@_enrique_ibarra
Queens, New York

Jocelyn Mathewes
www.jocelynmathewes.com
@jocelynmathewes
Johnson City, Tennessee

Jonathan Mora
@habledevos
The Bronx, New York

Marcus banch
www.marcusbranch.com
@marcus.branch
Philadelphia, Pennsylvania

Noah Zyla
@noahandhisshadow
Prague, Czech Republic

Sarah Eiseman
@saraheiseman
Brooklyn, New York

Savanna Pettengill
www.savannapettengill.com
@naturalmeditations
Rollinsford, New Hampshire

Sharon Steven
www.sharonsteven.net
@sharonstevenstudio
Brooklyn, New York

Urizen Freaza
www.urizen.es
@urizenfreaza
Berlin, Germany
--
FEEL's opening reception was generously sponsored by Polaroid Originals, Lomography, and Brooklyn Brewery.
--
The theme of this show is "Feel". Simple, yet a word that holds much depth. To feel is something that is explored and interpreted in endless ways by all of us every day. How one feels about themselves, about those around them, about their community, their world, their reality; these sensitivities are constantly in flux. As we navigate an increasingly divided society, a polarized political landscape, the dehumanizing affects of late-stage Capitalism, and an increasing addiction to screens, we must fight the inevitable, soothing urge for numbness. To feel numb is to lose feeling and we must always remember how to feel. How to wholeheartedly and earnestly feel. It is our humanity. It is our heartbeat. For this show, we seek work that expresses this theme. Imagery that explores closeness, humanity, community, and love. These times beg for warmth. Let's feel it.
--